Explore our latest products and styles with all your home and fashion faves, right here in City Cows inspiration gallery. Whether you are looking for that unique piece to transform your home, or you want to spruce up your wardrobe, check out our gallery for some of our most exciting styles.
Top Reasons To Love Our Cowhides
Our cowhide rugs are a natural by-product and are entirely natural!
---
Our A-Grade cowhide rugs are naturally organic chromium tanned cowhides!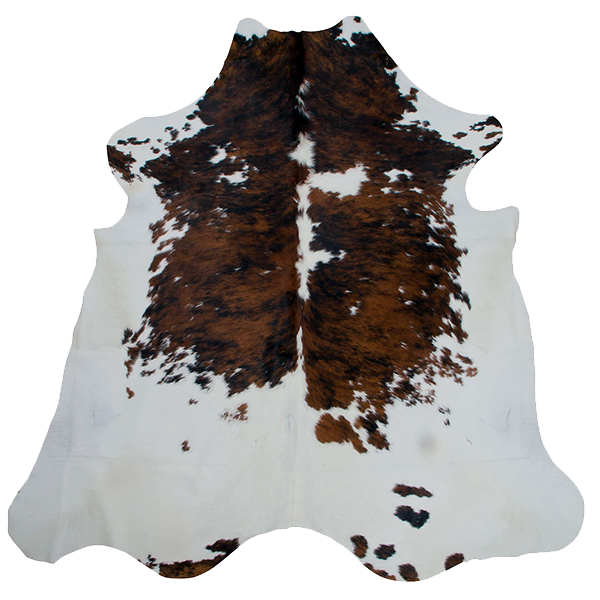 We source our cowhides from our preferred Colombian and Brazilian tanneries.
---
All our cowhide rugs are hand-selected for their beauty and premium quality.
For Your Home - Our Top Picks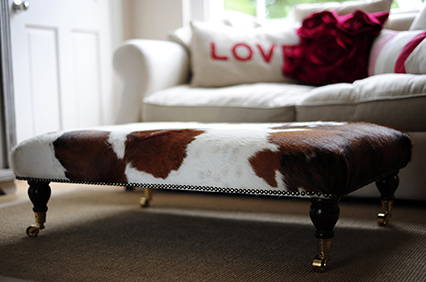 Kick your feet back and relax with one of our stunning handcrafted British-made cowhide footstools.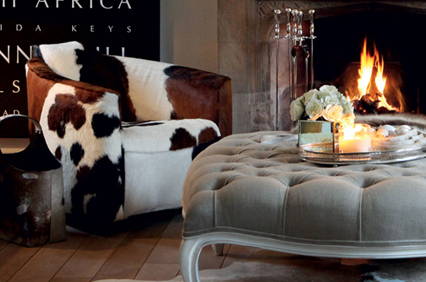 The epitome of style and luxury, one of our unique cowhide armchairs is guaranteed to transform your interiors.
Our collection of handwoven Beni Ourain rugs showcases the craftsmanship and beauty of these magnificent Moroccan treasures.
City Cows Fashion - Our Top Picks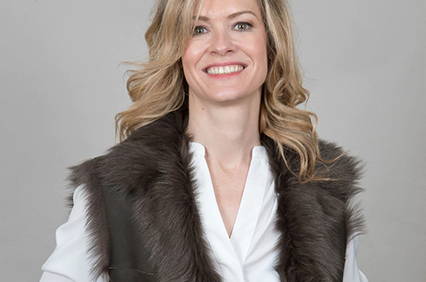 Not only are they extremely practical to add to your wardrobe, they have the remarkable ability to infuse a stylish touch into any outfit you own.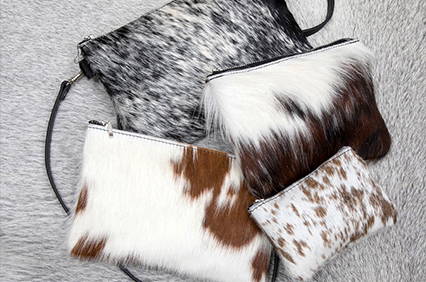 This outstanding collection is yet another option for fans of cowhide products, as well as for those who simply want to show off the latest fashion.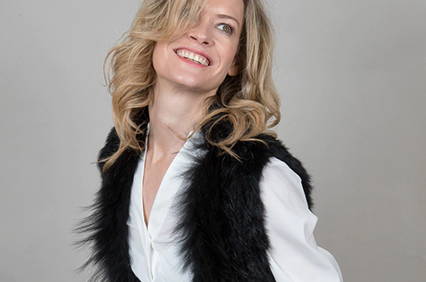 Our authentic fur gilets provide the ideal way for you to stand out in the crowd and wow people with your own individual style.