Posted by The City Cows Team on 10th Jun 2020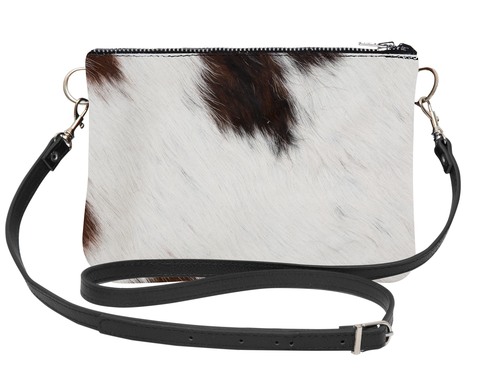 Anyone who has ever seen or handled genuine cowhide has likely discovered that there are few materials that can truly compete with its luxurious appearance and unique texture. For this reason, it is not surprising that cowhide purses and handbags have become a must-have accessory on today's fashion market. Therefore, if you are in the process of updating your wardrobe for the current season and want some impressive, high-quality accessories, consider adding one or more cowhide purses or totes to your fashion arsenal. The City Cows Collection offers a broad range of choices in this category, with something to please everyone. This makes it easy to find the perfect pattern and size to complement your personal fashion style. Additionally, because cowhide is timeless, handbags, purses and totes made from this natural material never go out of style. Below are some other features and benefits of authentic cow skin accessories:
Unique Texture and Appearance
Regardless of whether your usual style is trendy, formal, business, or casual, the sumptuous characteristics and texture of a unique cowhide handbag or tote can only serve to complement your look. Synthetic, man-made materials simply cannot compete with the lustrous, silky texture of authentic cowhide. In addition, these delightful, genuine cow skin products do not lose their striking appearance as time goes on. The way they look in the photo is how they will look for a significant length of time before showing any signs of wear.
Excellent Versatility
You would probably have to agree that no two animal hides are exactly alike. For this reason, any genuine cowhide purse or tote you acquire from the City Cows Collection is guaranteed to be a unique accessory. It is as simple as scrolling through the pages until you discover the colours and patterns that catch your eye. You can then proceed to pair them with any of your own trendy outfits. You may choose to purchase one for formal occasions, as well as one to match your business attire or your casual ensembles. Choose from gray, white, brown, black, tan, or purses featuring two or more colours in a variety of patterns. You can also compare various designs, including the traditional cowhide pattern, speckled designs, and even unusual shades and patterns, such as our leopard print or bright pink totes and handbags.
A Variety of Size Options
Additionally, when shopping for a new purse, you will be pleased to discover that there are several sizes from which to choose. Use a small cowhide purse for change, lipstick and keys, or opt for a medium-size purse if you want to add extra items, such as perfume or sunglasses. Select a large cow skin purse to bring along your cellphone or other items for which a bit more space is required. You may also wish to acquire an additional large purse for a fashionable place to store personal objects at home.
Outstanding Longevity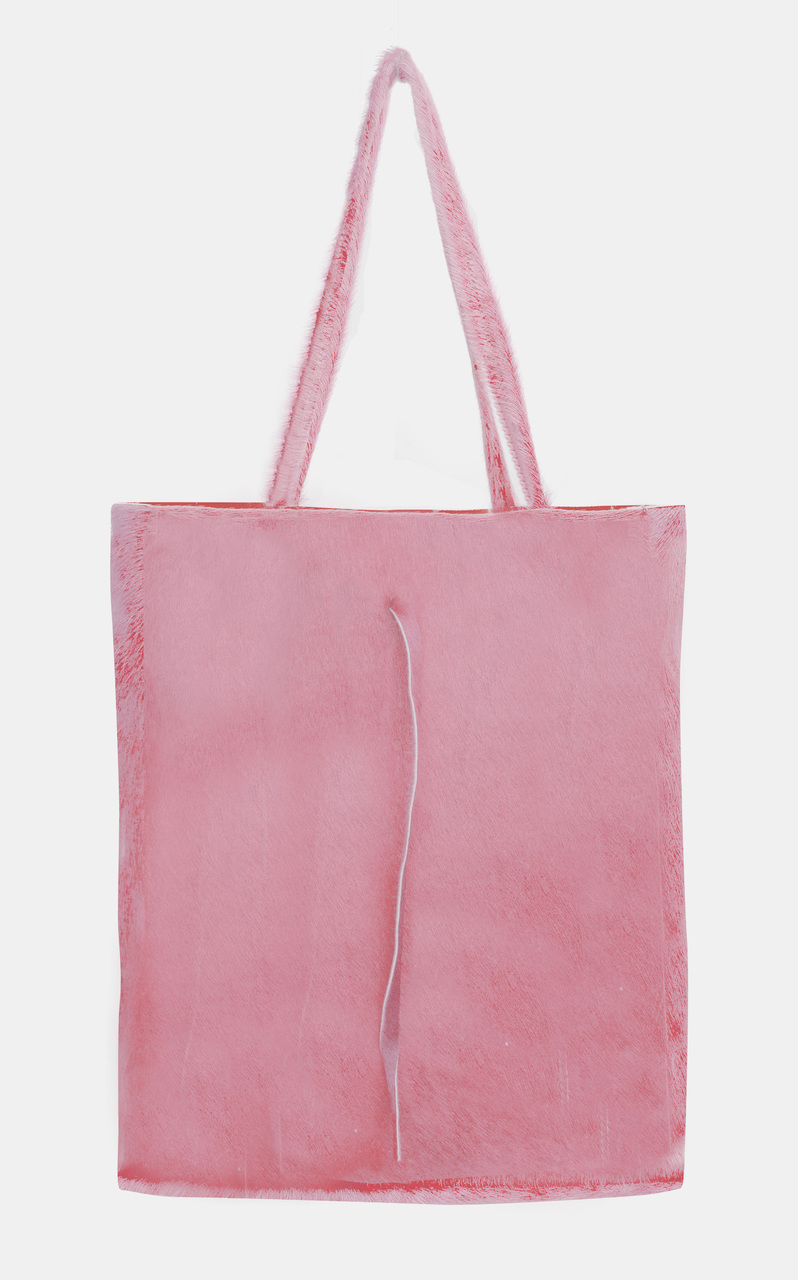 All of our cowhide purses, handbags and totes are made from top quality animal skin and your satisfaction is guaranteed. Each item is sturdy and well manufactured, and features a durable YKK zipper. Our handbags and totes have strong, attractive straps that perform well as the years go by. They are also easy to maintain and keep clean. Whether you are creating a whole new wardrobe this season or simply need some outstanding accessories to spice up your closet, you will be pleased with the one-of-a-kind characteristics offered by our genuine, cowskin products. Shop with confidence and add pizzazz to all your outfits with these high quality items. Don't forget they make great gifts as well, so consider adding another handbag or tote to your order for that special someone.