Posted by The City Cows Team on 10th May 2018
When checking out the latest trends, you'll notice there's quite an assortment of words used to describe popular decorating styles. The words minimalistic, rustic modern, simplistically chic and a few other words are used to describe popular trends. Just as in life, the key to creating the ideal home décor is to include items that provide a balance of durability, beauty, functionality and adaptability. Cowhide rugs can provide that balance.


Cowhides are Durable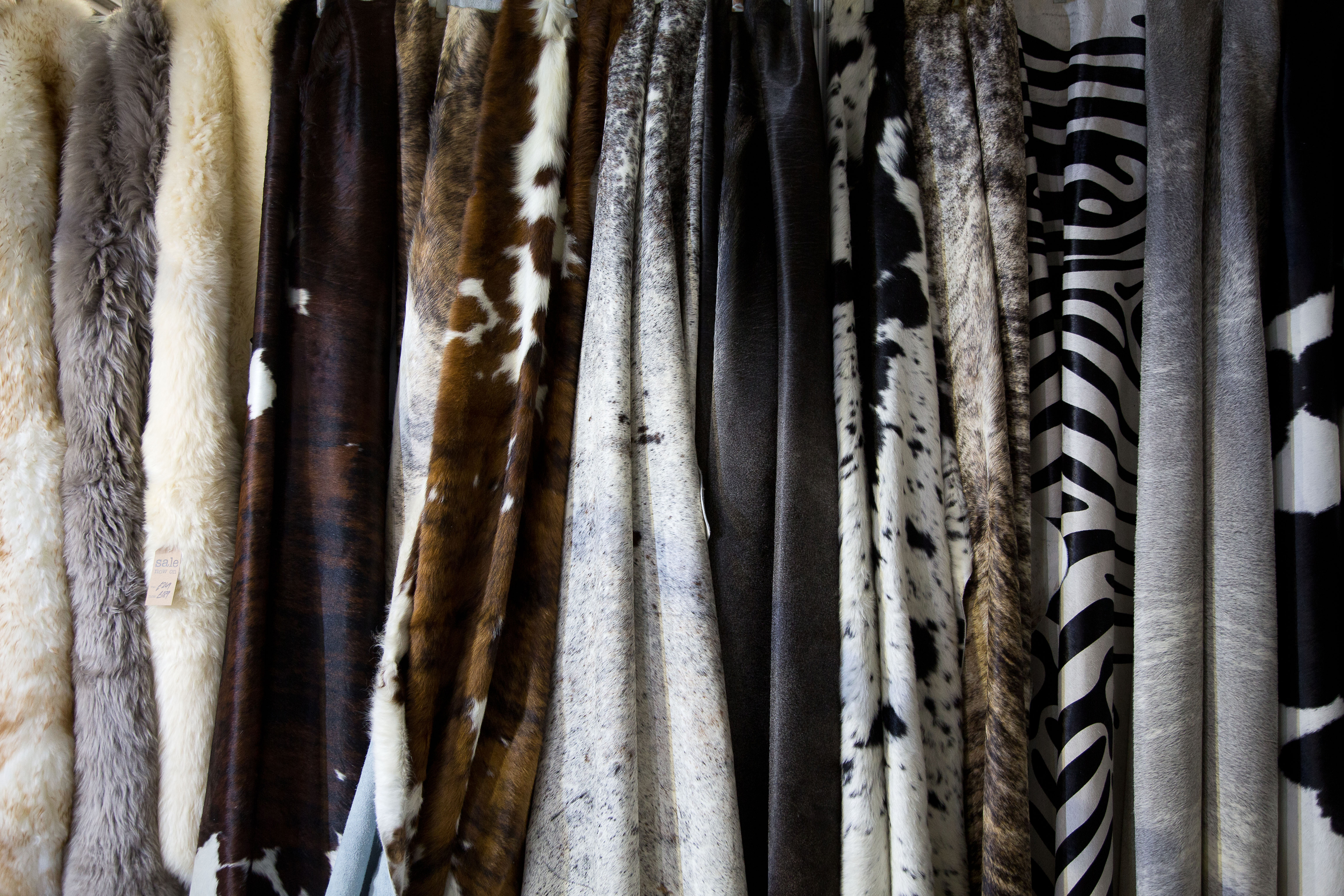 Life is full of changes. Over the course of years, your lifestyle can change from single adult to married. Your home may become an active place with the addition of children and pets. You may find yourself entertaining more often. Your home may become the hub of activity for your teenager and their friends. A lot of living and a lot of changes can occur in a home. When you make a cowhide rug a part of your home, you have an attractive accessory that can transition throughout the changes in your environment. Chromium tanned hides are low maintenance. They can easily be wiped clean with a damp cloth. These characteristics make them a pet-friendly, family friendly accessory for your home. They are ideal for a casual family room, a child or teenager's active bedroom and an elegant and serene master bedroom.
Unique Décor


Even though you may explore décor trends when decorating your home, you will likely want to create a décor that is unique and reflective of your personal style. The desire for uniqueness in home decor may be one reason the nature-themed items are so popular and timeless. The elements in nature have an intriguing, irresistible and captivating uniqueness. Tri colour hides, two-toned hides, speckled, brindle and single coloured hides have interesting variations that make them unique. Layering rugs is a popular trend. Layering cowhides is an excellent way to showcase the diversity of these hides. Including more than one cowhide in an open floor plan area is a great way to unify the space while showcasing the uniqueness of the hides. Adding in some cowhide cushions can draw even more attention to the spectacular beauty and diversity of cowhides.


Cowhides are Versatile and Adaptable


When you purchase a home accessory that you fall in love with, you want it to remain a part of your décor for a long time. Cowhides have the versatility and adaptability to complement multiple décor changes. A cowhide rug can be an eye-catching accessory. Pale cowhides can blend well into a cottage interior. Shimmering metallic cowhides can add excitement to a black and white décor. They can be a delightful spark of interest in a bedroom or spa-like, luxurious master bath. Cow hide rugs can help you achieve a balance of visual warmth and sophistication. They can provide subtle texture to a modern or contemporary design plan. Due to their durability and adaptability, they can be moved to various areas of the house as your lifestyle and decorating style changes.


Enduring Luxury

Luxury never goes out of style. Although the definition of luxury is dependent on individual interpretation, cowhide rugs are likely to fit almost any interpretation of luxury. They are exquisitely beautiful. They feel luxurious yet, unlike some luxury items, they are durable enough to be used and enjoyed for years.