Posted by The City Cows Team on 30th Jun 2017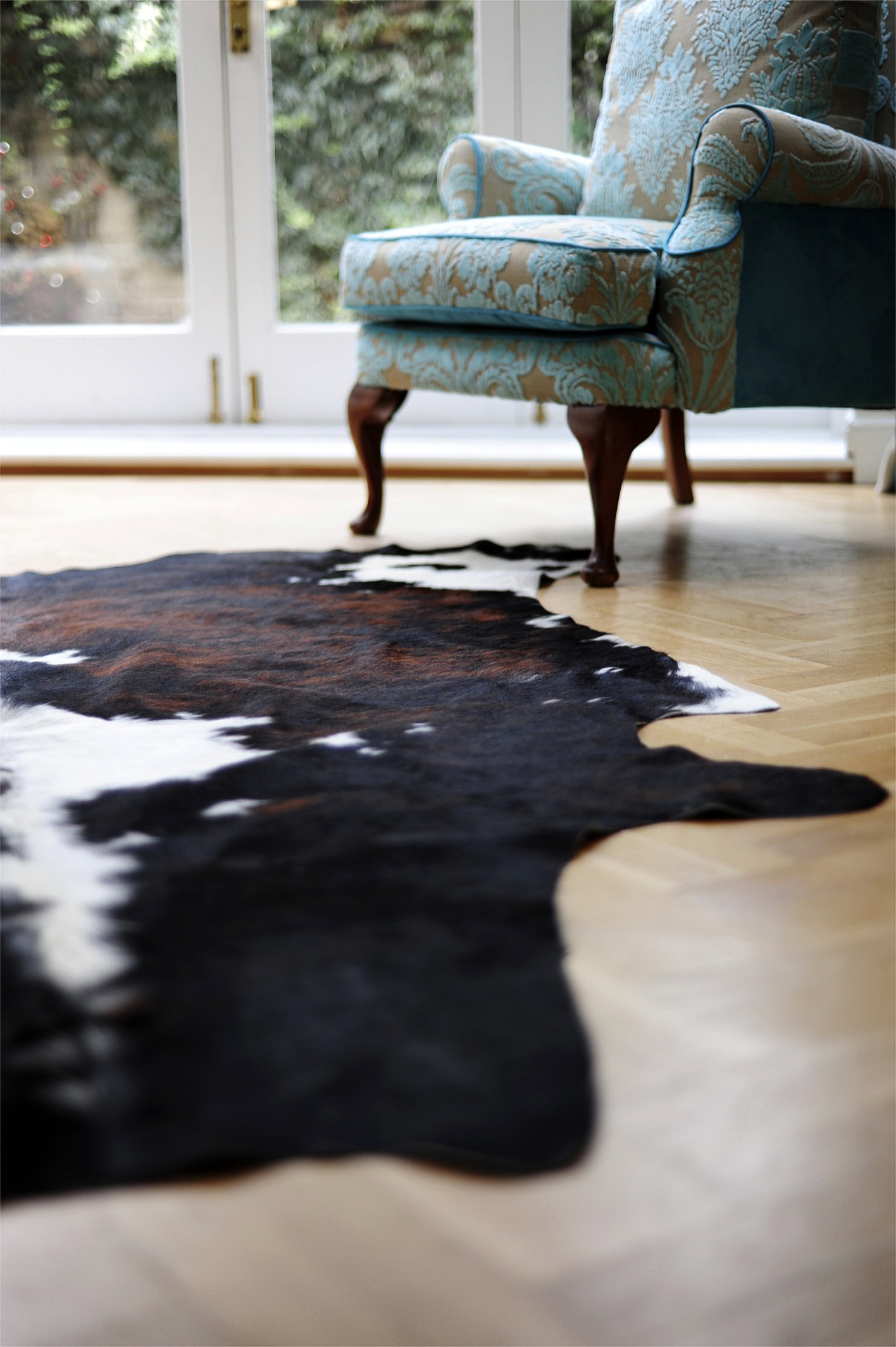 If you want a piece to add to your home interior that's unique and original why not try an animal hide such as sheepskin rugs and reindeer hides. One of the many great things about having an animal hide in your home is that it gives whatever room it's in a dramatic look.

This article will give you seven reasons why you should consider buying an animal rug such as a cowhide rug for your home today.


The colour and markings are natural

If you're looking for high-end pieces to add to your home decor, animal rugs can be just the thing to brighten up any room. But real animal rugs will have a natural colour and marking scheme to them. Ensure that any animal rugs that you buy are real before you purchase them.



Animal skin rugs add texture to a room

Whenever you put a reindeer hide in a room, it ratchets up the interest factor in any room. When visitors come into the room, their eyes will automatically go towards the rug. The next thing that will go towards the rug is their hands, which will be greeted by soft, welcoming fur.



Animal rugs are extremely warm

If you and your family are indoors on a freezing cold night, get some family time in and cuddle up under your new cowhide rug. The weight of the rug and the warmth of the fur combine to keep all manners of bodies warm and comfortable in cold weather.



Animal rugs can be used as rugs or throws

These rugs are extremely versatile. Use them as rugs to complement any home interior design scheme. You can also use these rugs as throws that can lend warmth and colour to any room in your home.



Animal rugs make your home decor stand out

No homeowner wants their home to look like all their neighbours. You can make your own home stand out with an animal skin rug thrown casually on your living room floor or couch.



Animal rugs make your home look inviting

When visitors come to your home, you want them to see your vision and personality. An animal skin rug tells visitors that you're a person who respects the natural world and its beauty. Like-minded people will immediately feel welcome.



Animal rugs give your home an entirely different look

Animal skin rugs can elevate the look of any room in any home. Whether you're going to put the rug in your family home or your first flat, an animal rug will make your home a place that you will want to live.